Navigation:
Home
> Recommended Accommodations
Recommended Accommodations
We now have lodging at the ranch! We currently are not providing meals but lodging will be part of your hunt package.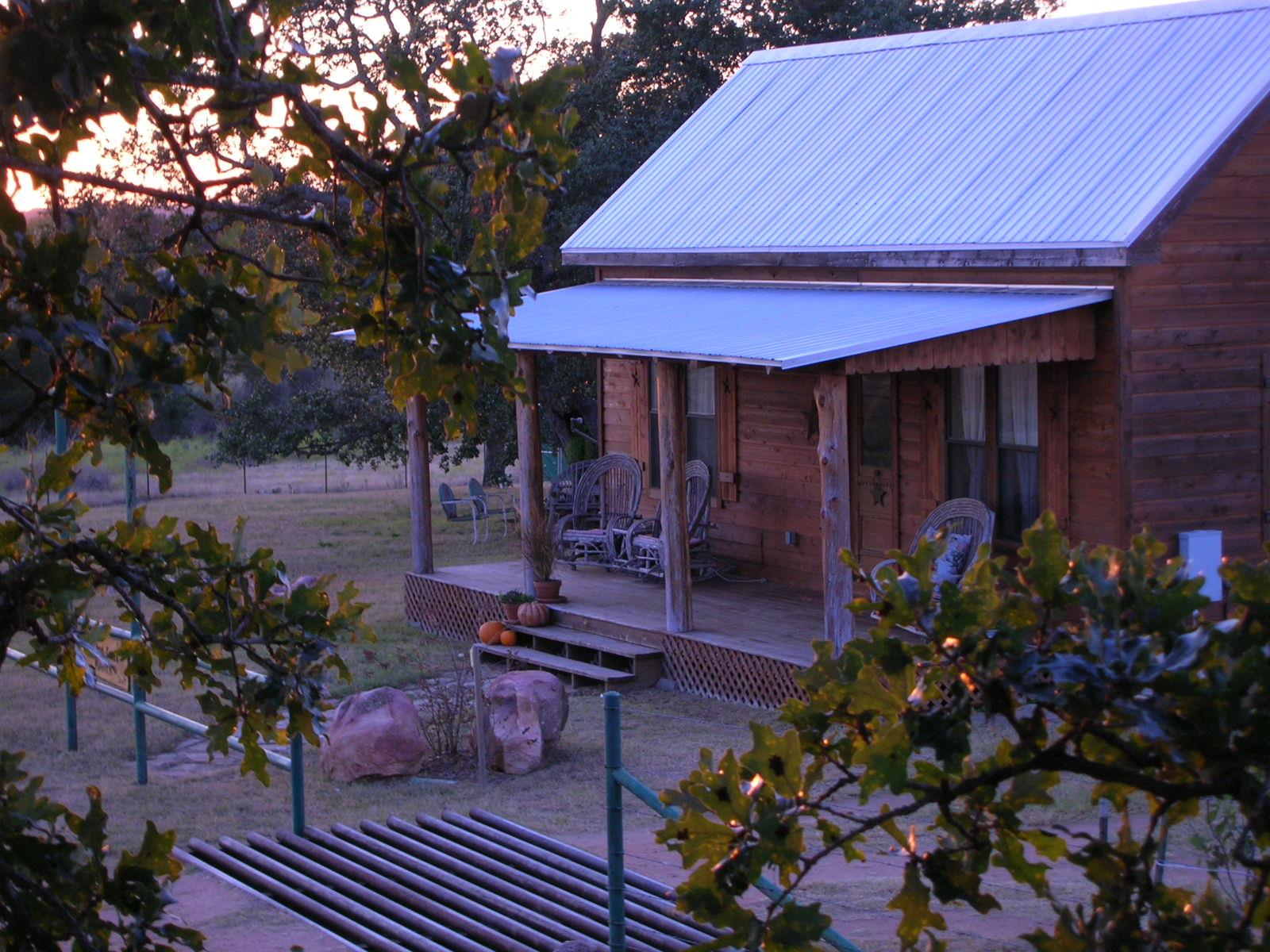 The Cabin At Crooked Creek
The Cabin at Crooked Creek is located about 5 miles from Stillwaters Ranch. We share the same County Road so getting to/from Stillwaters Ranch to hunt is convenient. It's $90/night and can sleep 4. For more information on booking: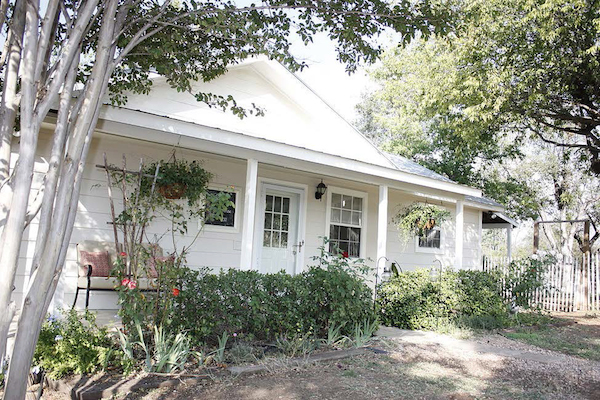 The Guest House on College Street
The Guest House can be found conveniently located just 1/2 mile from downtown Llano's shopping, restaurants and wine bar. Offering two bedrooms and full bath, the Guest House is perfect for couples or families looking for a private getaway with all the amenities of home.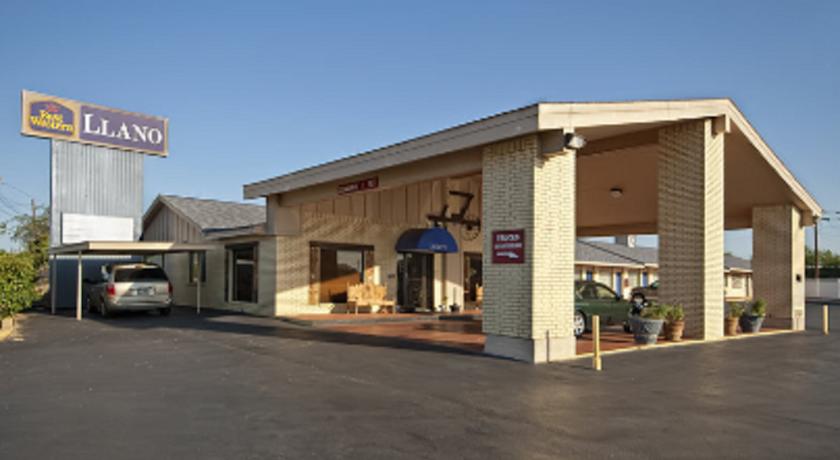 Other Llano Lodging Options
If a trip to the Enchanted Rock State Park is on your agenda, our Llano hotel is conveniently located close to the park and many other attractions.

Don't miss out on the beauty of Colorado Bend State Park, also just minutes away from our Llano hotel. The Fall Creek Vineyards is another popular destination, where wine tasting, tours and enjoying the beauty of the region all come together. However, many of our guests are also foodies and are in the region to sample the famous Cooper's BBQ.